DRAINAGE SOLUTIONS & FOUNDATION REPAIR EXPERTS IN AURORA & GREATER AREA!
WE ARE HERE FOR ALL YOUR
DRAIN & FOUNDATION REPAIR NEEDS in Aurora and Beyond!
At Everseal, we're committed to serving you and addressing all your basement needs effectively. Our comprehensive services include foundation crack repair, sump pump installation, battery backup sump pump systems, interior and exterior drain tile installation, yard drainage solutions, basement window solutions, and crawl space solutions. Reach out to us for a free consultation and discover how we can ensure the safety and comfort of your home!
YARD DRAINAGE SOLUTIONS & FOUNDATION REPAIRS IN AURORA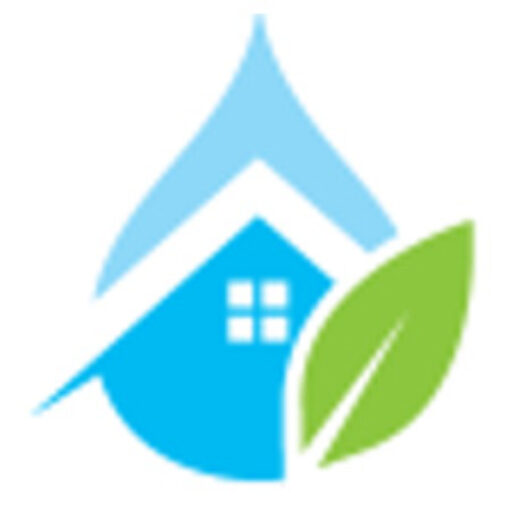 BEST WARRANTY
All work completed by Everseal is backed by the best warranties in the waterproofing industry. All our warranties are free of charge to you and transferrable to your home's new owner. We stand behind our work 100%! If you have any questions or issues we are just a phone call away. Our priority is you!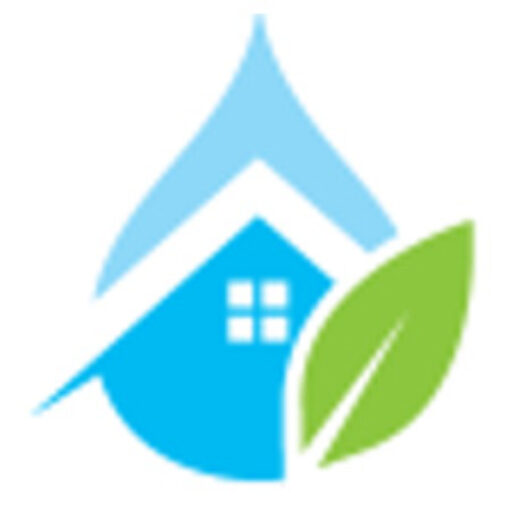 LOCALLY OWNED & OPERATED
At Everseal Basement we have dedicated professionals who will work on getting your basement to where it should be. Our employees have been in the industry for many years and have the expertise to complete your job right the first time! We pride ourselves on being meticulous.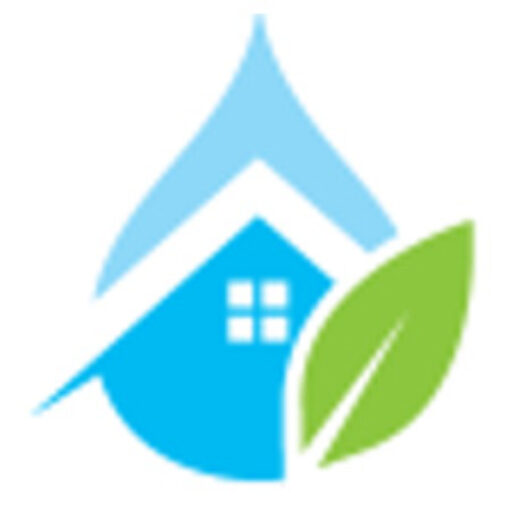 THE COMPLETE SOLUTION
At Ever Seal Basement, we care about you and your family, we offer complete solutions to ensure you and your family can live comfortably! We know what works and what does not work. Leave it in our hands to find the solution to your waterproofing problem.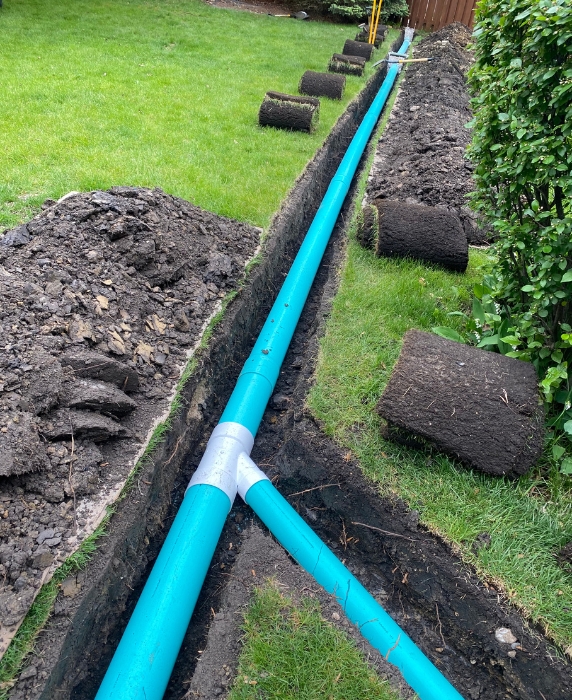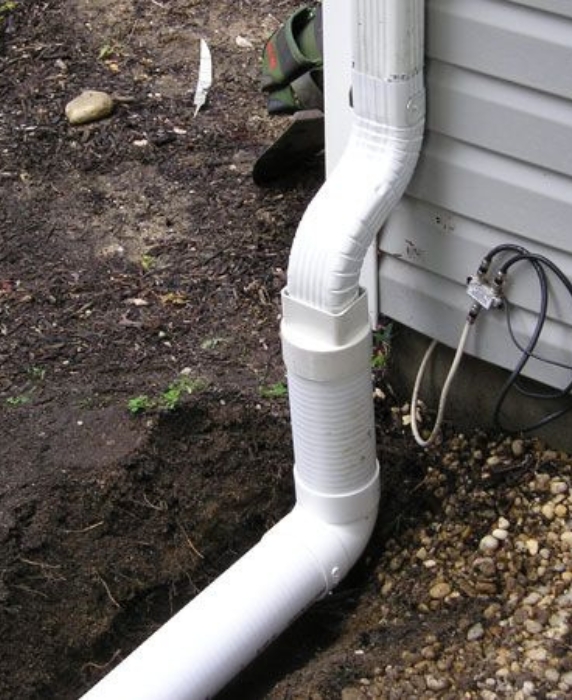 At Everseal basement our focus is to provide the best quality and service to all our customers by ensuring they have the best experience possible. We are a family owned company and understand your needs and worries. Our team is prepared to do the best job using the top materials in the waterproofing industry. Our purpose is to leave you satisfied knowing your hard earned money was well spent with Everseal.
Everseal basement is founded on the principles of honesty and integrity. Everseal stands apart from the big waterproofing companies, as we see our customers as people not numbers. We understand the frustration and worry that comes with basement issues. We truly enjoy helping our customers.